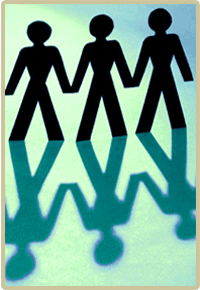 We're fresh, innovative and dynamic and with 30 years combined experience we have the know-how to help you. We offer tailor made services - from web design to complete systems development and we can support you every step of the way - if that's what you want of course.


We're technically sound yet customer focussed and with eight services available, which you can take in bite-size chunks or as a tailor-made package, we're sure to have the ideal solution. In today's business climate, we believe that it's vital to have systems designed around you and your particular business needs. We believe in simple products and services to ensure maximum effectiveness for your business, so why make do with an over developed product designed for someone else?
Every organisation is different, which is why we think you should be able to choose exactly what you want. Our approach means that you only pay for products and services designed to your own unique specification, so the costs are as low as possible yet the service is bespoke.