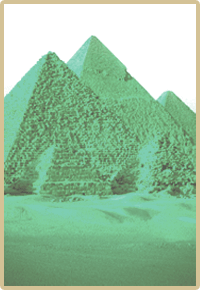 As an integral part of all our services, design is one of the most important factors of any product, organisation or identity. Good design embraces logic, charisma and professionalism.
Our emphasis on the importance of design, means that you get top quality products and services that also incorporate your visual identity. We can also provide design in its bare form as a stand-alone service.
We do offer professional creative design services as an integral part of our service to you
We don't add hidden charges to cover the service
To find out how our design services could benefit your organisation, please click below to download RiseDesign or call us on 08450 940773.