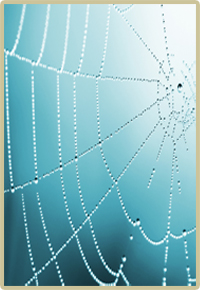 We can save you a fortune through our 'all under one roof' approach to new media solutions that focuses on getting you the best possible website all within budget.
We cater for all your web needs through providing services and products ranging from domain name purchasing, hosting, design, programming, optimisation, content management systems.
We do offer bespoke designed websites with unlimited space
We don't offer bog standard template sites that look the same as your competitors'
To find out how our web-services could benefit your organisation, please click below to download RiseWeb or call us on 08450 940773.