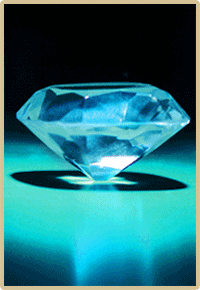 We can source standard hardware or build bespoke hardware to your desired specification – whatever you may need, we'll deliver.
Our goal is to provide the highest quality kit for your organisation at the lowest possible price and to install with the minimum amount of disruption to you and your stakeholders.
We do source, build and install hardware as part of the same service
We don't sell you hardware that you won't use and don't need
To find out how our hardware services could benefit your organisation, please click below to download RiseHardware or call us on 08450 940773.