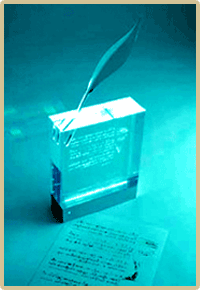 Communication is arguably the tool that makes or breaks an organisation. Consistency is the key to getting those simple but effective messages across to your stakeholders.
We can offer you all the communications advice you need either through a full communications audit or by providing bite-size services such as copy-writing, proof reading, media relations and identity development.
We do offer professional communications services to enhance your reputation
We don't do spin and propaganda
To find out how our PR-services could benefit your organisation, please click below to download RisePR or call us on 08450 940773.