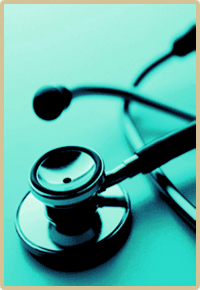 We offer un-biased straight forward advice on how you could use ICT systems and tools to get the best out of your organisation.
Our priority is to enable you to work as effectively as possible and by keeping your best interests at the heart of our business, we're sure you'll choose us!
We do make recommendations based on what will suit you
We don't persuade you to invest in overdeveloped products that you don't need
To find out how our consultancy services could benefit your organisation, please click below to download RiseConsultants or call us on 08450 940773.