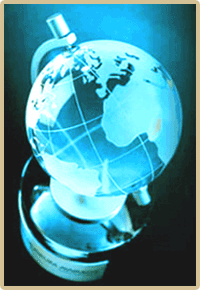 No matter how large or small the job, we can provide the complete networking service from cable installation to software configuration.
We aim to improve your internal communications on a practical level through facilitating your file-sharing options and data-storage capabilities as well as enabling you to make the best use of your resources.
We do provide the full networking services so the job gets done both time and cost-effectively
We don't sub-contract and lose control of your project
To find out how our networking services could benefit your organisation, please click below to download RiseNetworks or call us on 08450 940773.