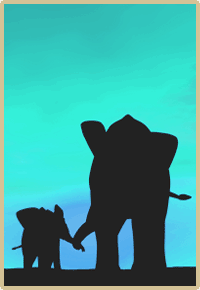 It's all very well having a great new website or piece of kit but if you need updates or maintenance services, then you can trust us to offer a reliable and speedy service.
Whatever your terms, we can offer a support solution to suit you. If you want us to hand, we can offer a support contract to meet your needs or we're available on an ad-hoc basis if you don't want to be tied in.
We do offer a number of flexible options to fit in with your requirements
We don't tie you to a contract the you won't need
To find out how our support services could benefit your organisation, please click below to download RiseSupport or call us on 08450 940773.