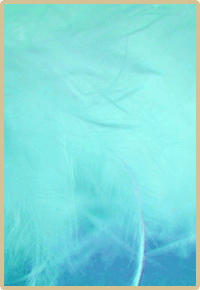 Our software service is all about you. If all you need is an off the shelf product, then we can provide it but the name of our game is to design custom made software that fulfils your business needs.
We want you to be the best at what you do and we can provide the bespoke tools to help you along the way. An efficient system means better customer service and consequently more repeat business.
We do write tailor-made software
We don't charge the earth for the privilege
To find out how our software services could benefit your organisation, please click below to download RiseSoftware or call us on 08450 940773.